DALLAS TIGERs BASEBALL TEAMS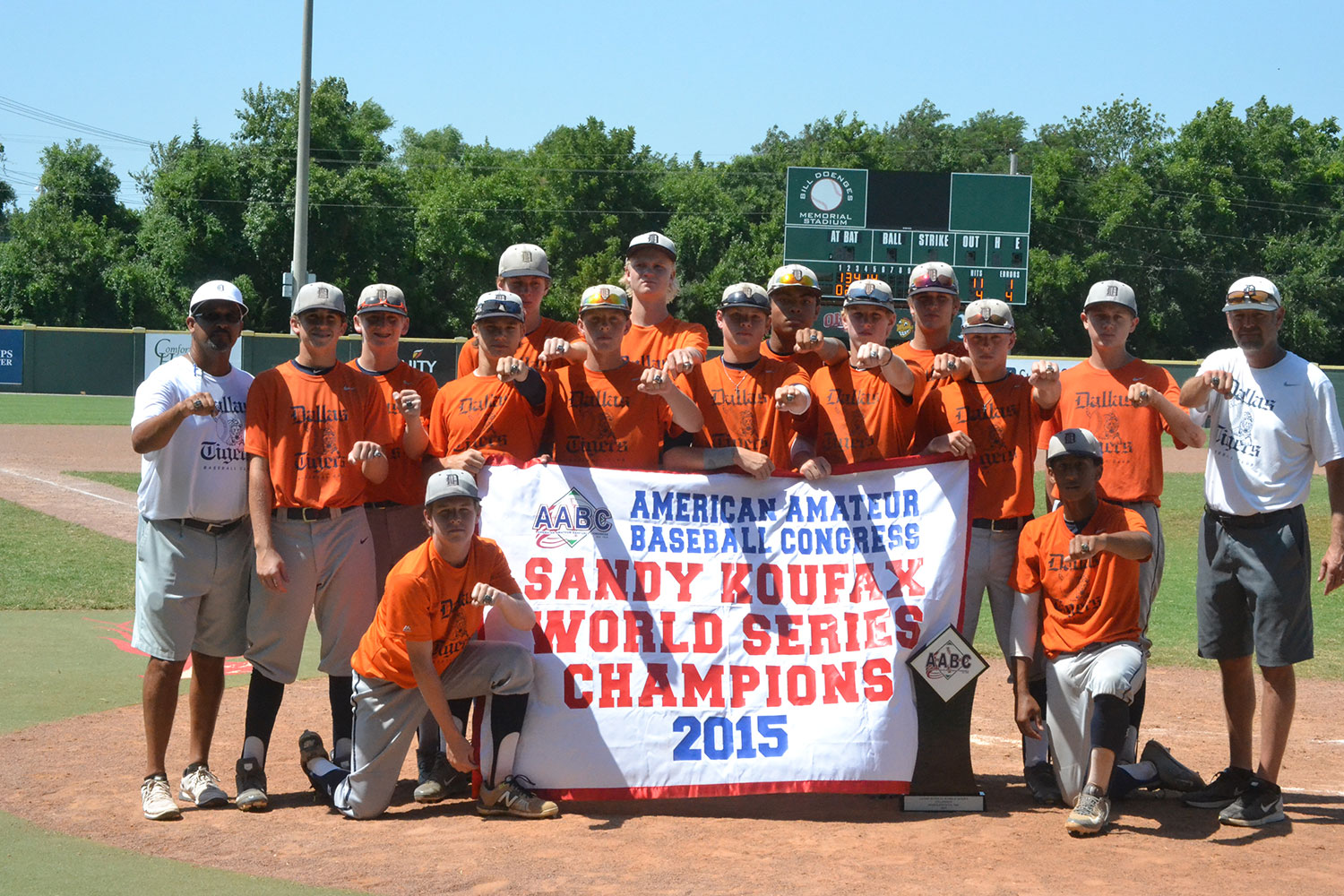 Tommy Hernandez is the Chairman of the Board and founder of the Dallas Tigers. Tommy grew up in El Paso, Texas playing baseball. After a successful high school career, Tommy played for Lubbock Christian University and for Texas Tech University where he was named to the All Southwest Conference Team as a third baseman. Later, Tommy joined the Texas Rangers organization and played as a catcher for two seasons in the minor leagues. Upon returning to Texas, Tommy started the Dallas Tigers Baseball Club and has been serving our local youth since 1993.
Select one of the following buttons to learn more about each Dallas Tigers location.