The Dallas Tigers 11U Polk played at Baseball USA in Houston this past weekend and brought home the Championship.  The Tigers scored 61 runs and only gave up 15 in 6 games on the their way to the Championship.  The Baseball USA Premier Classic featured some of the best teams in Texas including Banditos Black, Team Citius – Joseph, Marucci Bulls, and Texas Citius.
"It was a total team effort all weekend.  The boys are finally coming together and playing as a team," commented Coy Polk.  "We ran into some trouble in the first game and had to use a lot of our pitching.  I was really proud of how they bounced back and came together.  This team is really starting to jell, but we still have a lot of work to do."
Great job boys on a total team effort!!!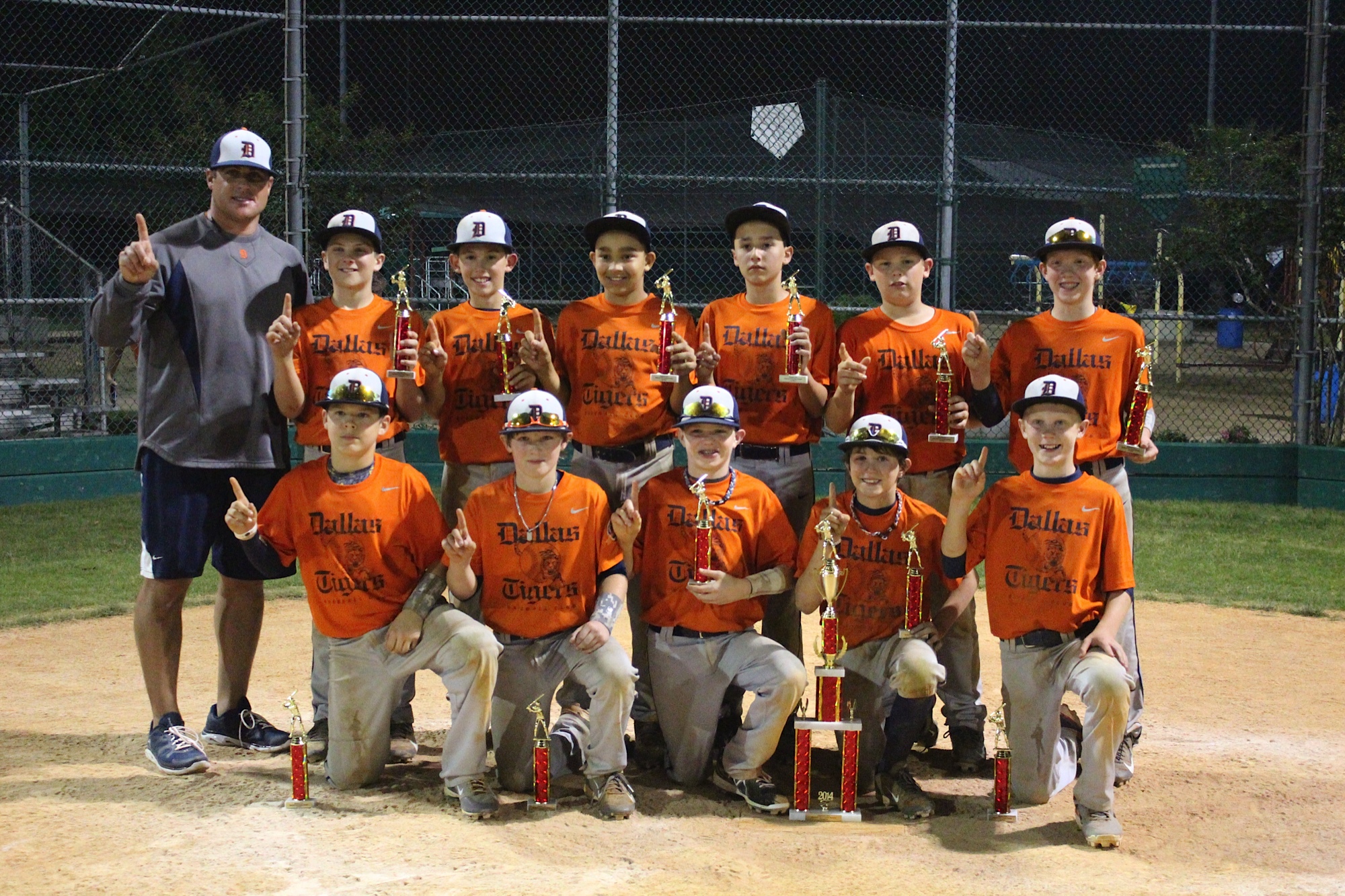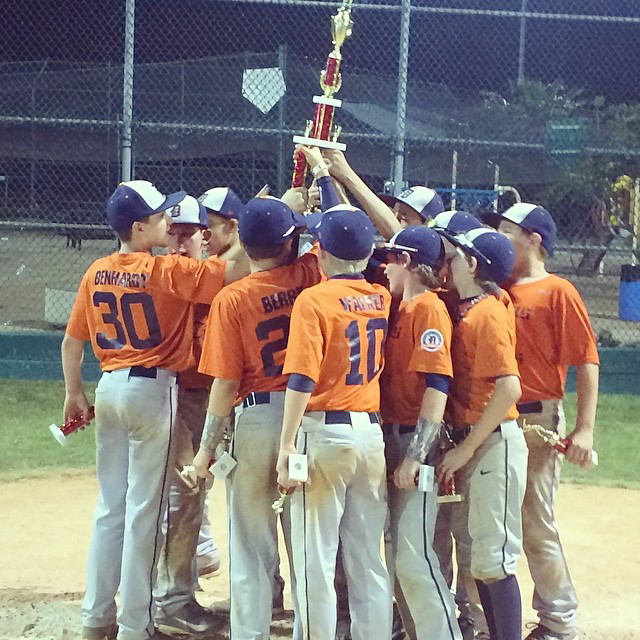 #tigermagic