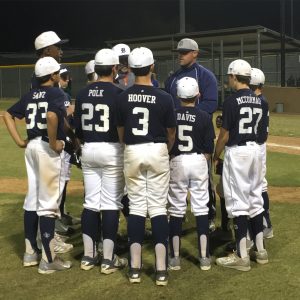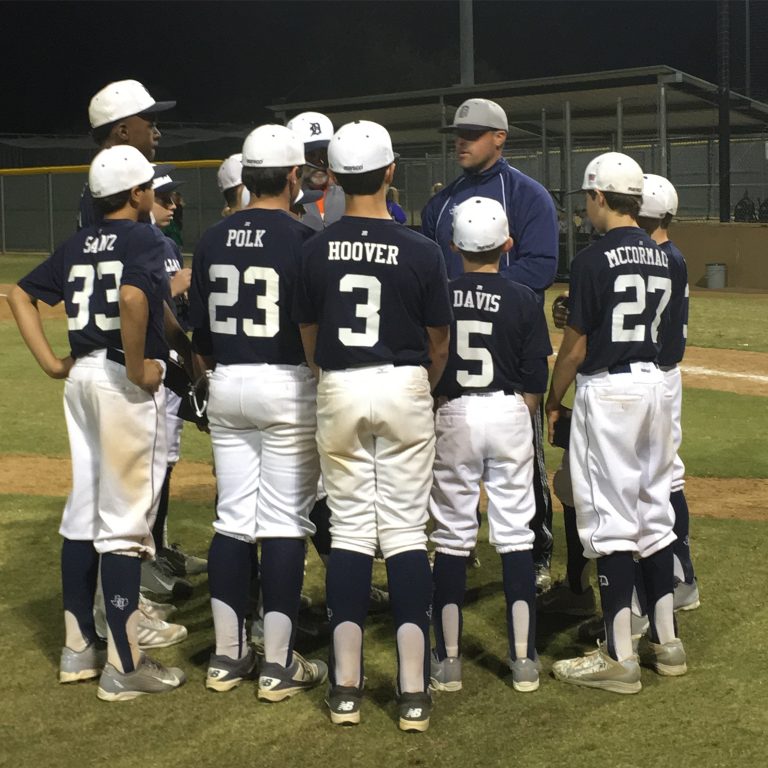 The 12U Dallas Tigers Polk battled it out with DFW area baseball clubs to win out in bracket play.  The Triple Crown DFW Season Opener had over 50 teams entered and the 12U Tigers ended the weekend #1.  They competed with the likes of DBat Elite, Academy Select Sun Devils, and Texas Titans in bracket play to earn a championship.
Most notable in the championship being down by 2 runs in the bottom of the 5th inning with 2 outs and 2 runners on, Josh Hoover hits a rocket single to right to score 2 runs to tie the game.  Hoover then took the mound in the top of the 6th and struck out the side to give his team a chance.  In the bottom of the 6th inning, Caleb Bergman comes to the plate with bases loaded, 1 out, and delivers a single to right field to score the winning run!  Walk off game winner!  Way to go Caleb!
"There were so many great plays today," said coach Chad Polk.  "We ended game 1 today with an unbelievable defensive walk off double play by Shaw to end a game, Polk had a 2 out double to score 2 runs in game 3, Hoover 2 out single to score 2, McCormack double to lead off an inning, Shaw getting to 2nd on a base hit in bottom of 6th, Bergman walk off hit for the win …I could go on and on.  This team has guts like you wouldn't believe."
Coach Polk continued, "Don't get me wrong, we have plenty of areas to clean up and polish but baseball is a process.  Can't wait to get to our next workout and get started on those areas.  BUT, this group has guts and they'll battle …you can't coach that."
The club is proud of you boys!  Keep up the great work Dallas Tigers Polk.