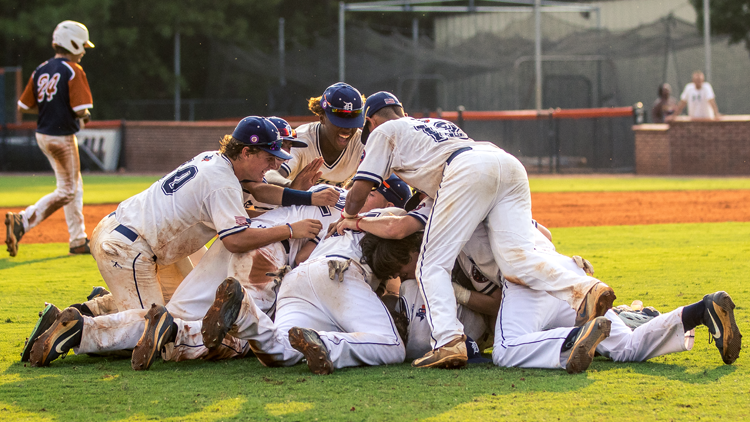 Dallas Tigers Polk 14U is looking to expand our roster for infielder and pitcher. This team has a long standing reputation of competing on a national level, and instructor Chad Polk is seeking difference makers that want to compete at the highest level. We are looking for families and players that are committed to being part of a group that want to compete in every tournament, work diligently at their craft, and parents that fully support their son in his endeavors. Team Polk is looking to expand our family.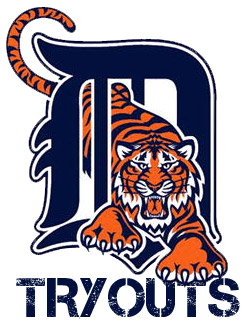 "This team quite possibly could be the most highly recruited team in Dallas Tiger history and we've had some incredibly talented teams get heavily recruited through the years," stated Tommy Hernandez, Founder and club President. "They have baseball talent, the 'it' factor and best off all players and parents are great off the field. A true family."
Coach Polk states, "This group expects to compete in every tournament we enter. Our expectation is to be in the championship game every time.  I don't care if we win or lose, but I do care if we compete in every at-bat …every pitch …If we do this then this group has a chance in every game." We preach execution. In order to execute, it takes diligent practices. We work harder in practice than we do in the games. The way we run practices is what has won this team many championships in the past.
"The road to college and professional baseball has already been paved for us with the Dallas Tigers legacy. We want players who aspire to play college baseball and are willing to prepare for that process now," Polk continued.
This team has been in the finals or won a lot of tournaments, but the objective is to prepare the players for playoff baseball. We play a style of baseball that competes in big games and against good pitching
Notable tournaments:
2017 13U Club Nationals Champion on ESPN, Atlanta GA
2017 13U Perfect Game WBA Finalist, Lakepoint Atlanta GA
2017 13U USSSA Super NIT Champs, Southaven MS
2017 13U USSSA Super NIT Champs, Houston TX
2016 12U Perfect Game Super25 National Champs, Ft Myers FL
2016 12U USSSA Super NIT Champs, Dallas TX
2015 11U Travel Sports World Series Champions, Grapevine, TX
2015 11U USSSA Super NIT Champs, Oklahoma City, OK
2014 10U USSSA World Series, Gulf Shores AL
2014 10U Travel Sports World Series Champions, Grapevine, TX
2014 10U USSSA Super NIT Champs, Dallas, TX
Over the last 4 seasons, this team has won over 250 games.
To setup a private tryout, call or text Chad Polk directly at (214) 686-0096.