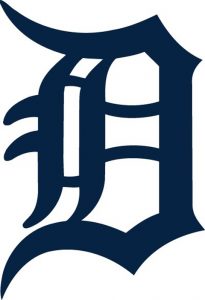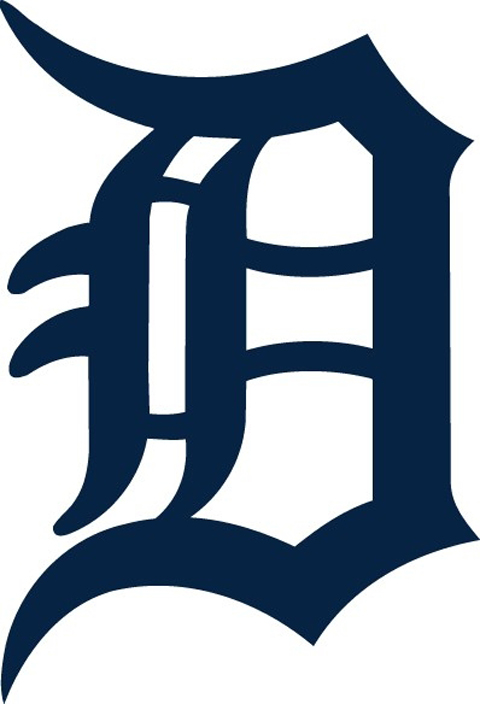 2017 DALLAS TIGER CENTRAL WINTER TRYOUTS ANNOUNCED!
ONE PURPOSE: PLAYER DEVELOPMENT
The Dallas Tigers Central teams will be conducting a tryout to complete rosters for the 2017 season. We will be holding 2 tryouts this winter.
Dallas Tiger Central teams consist of players from Central Dallas area, Lake Highlands, Allen, Richardson, Addison, Plano, Garland, Highland Park, Forney, Rockwall, Mesquite, and cities inside of George Bush Turnpike loop to name a few. All Dallas Tiger Central players will receive a membership access to unlimited classes to the Elite Five Tool Fit program. www.elitefivetoolfit.com
See information below for tryout location, age groups, dates, and times.
**** CENTRAL WINTER TRYOUTS (High School included) ****

Sunday, November 20th
Time:
Ages: 9u,10u,11u,12u,13u,14u – 3-5pm
Ages: 15u,16u,17u – 5-7pm
Saturday, December 10th
Ages: 9u,10u,11u,12u,13u,14u – 1-3pm
Ages: 15u,16u,17u – 3-5pm
Location:
The Sportsplex
5702 Alpha Rd
Dallas TX 75240
(baseball facility located upstairs)
*** To register for Dallas Tiger Central Winter Tryout, please email Paul Ahearne at pkahearne@gmail.com with this information below.
Send Player Name, Age Group trying out for, date of birth, grade, position(s), previous team, previous level played (Major, AAA, AA), and which tryout Nov or Dec you plan on attending.
Please wear baseball attire and bring your own baseball equipment. Bring more than enough water to stay hydrated!!
For additional questions for Dallas Tigers Central tryout you can email pkahearne@gmail.com or call 214-402-7092.