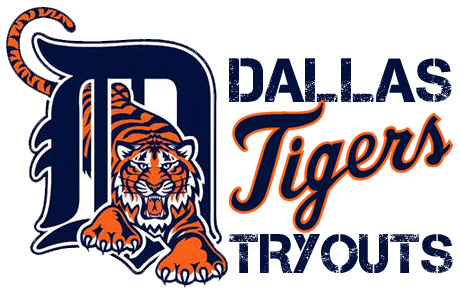 Dallas Tigers 8U will be having a tryout this Friday at 5:30pm to fill the last remaining slots on their roster.  Below are details:
8U Tryout
1200 Lakeside Parkway
Suite 450
Flower Mound, TX  75028
Friday, January 7, 2010
Start at 5:30pm
Please wear baseball attire/uniform.  Bring all necessary game related equipment.