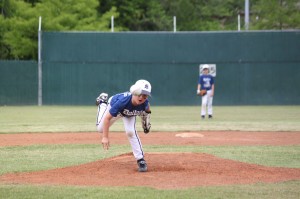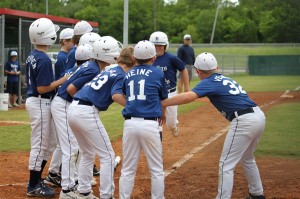 The Dallas Tigers 9U-Polk had another weekend in the tournament finals at Texas Tournament Baseball Super Series Cinco de Mayo National Qualifier.  After going 1-1 in pool play they came to the park ready to play on Sunday.  In their second bracket game they protected at 1 run lead with great pitching by Quinn Bowring and tough defense.  Winning 3-2 got them to the finals to face the TC Titans.
Taking a 5-2 lead into the bottom of the 5th inning, the Titans tied it up 5-5.  The Tigers continued to battle but couldn't hold off the Titans in the 6th inning.
We are proud of our boys effort and hard work.  As 9U Tigers keep playing 5 games every tournament weekend, the boys will continue to develop.  Congratulations 9U Tigers for another weekend in the finals!!
Texas Tournament Baseball
Super Series
Cinco de Mayo National Qualifier