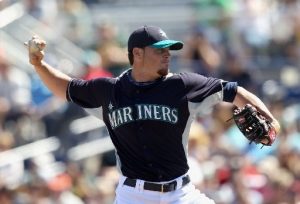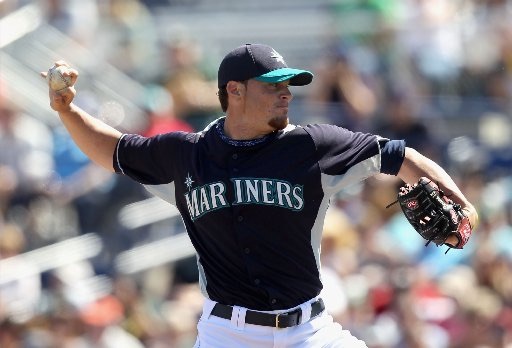 Former first round pick in the MLB Draft and Dallas Tiger alum, Blake Beavan, will be opening the newest location and teams in Ft Worth!  Check here for tryout information and upcoming teams.
More COACHES needed!  The interest in Dallas Tigers Ft Worth has been extraordinary and we already have nearly a dozen teams coming together before tryouts have even happened.  BUT the player interest has been even greater so we need baseball guys to coach and instruct as more teams form. For information about coaching with the Dallas Tigers Ft Worth, please contact Blake Beavan: blakebeavan15@yahoo.com  OR  (214) 533-1247
########
Being born & raised in the Lone Star State, Blake Beavan considers himself a true Texan. Growing up in Irving, TX he started playing select baseball with the Dallas Tigers at an early age. His teenage memories are filled with tournaments, traveling, and baseball friendships.
Blake attended Irving High School where he played Varsity all four years and led his senior team to win district. This was the first district title the school had held for baseball in 20 years. He was invited to play for the Youth Olympic team at 16 and the Junior Olympic team at 17. One of his favorite baseball experiences was at 17, pitching in Cuba against Cuba, where he pitched a 9 inning shut out.
Blake went on to be the Rangers 2007 first overall pick and started his professional career. In 2010, before his first start in the Rangers Triple A, Blake was traded to Seattle along with other team mates for Cliff Lee. Blake would have his major league call up with the Mariners in 2011 and continue his MLB career with them for the next four years. In 2015 spent the season with Arizona Diamondbacks.  Blake uses his baseball platform to reach another passion, kids.
He truly enjoys giving back to the future athlete and believes in sharing his God given blessings of knowledge and skill to impact the youth in a positive way.