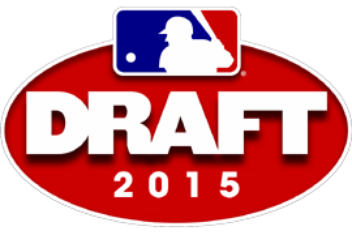 The MLB Draft 2015 is well underway and the Dallas Tigers Alumni are already representing early in this year's draft.  We are excited for these young men and those coming up in future rounds this year.  Below is the beginning list of former players drafted …more updates to follow here.
Beau Burrows – 1st round, Detroit Tigers, Weatherford High School
Mitchell Hansen – 2nd round, Los Angeles Dodgers, Plano Senior High
who is next …?
Watch the full and up to the minute updates at http://m.mlb.com/draft/2015