Former Dallas Tiger, Evan Gattis, makes his major league debut with the Atlanta Braves. Even better he homer's to get his first hit in the big leagues! Check out the video!
Check out Evan Gattis post game interview:
Evan shows Tigers President, Tommy Hernandez, the homerun ball.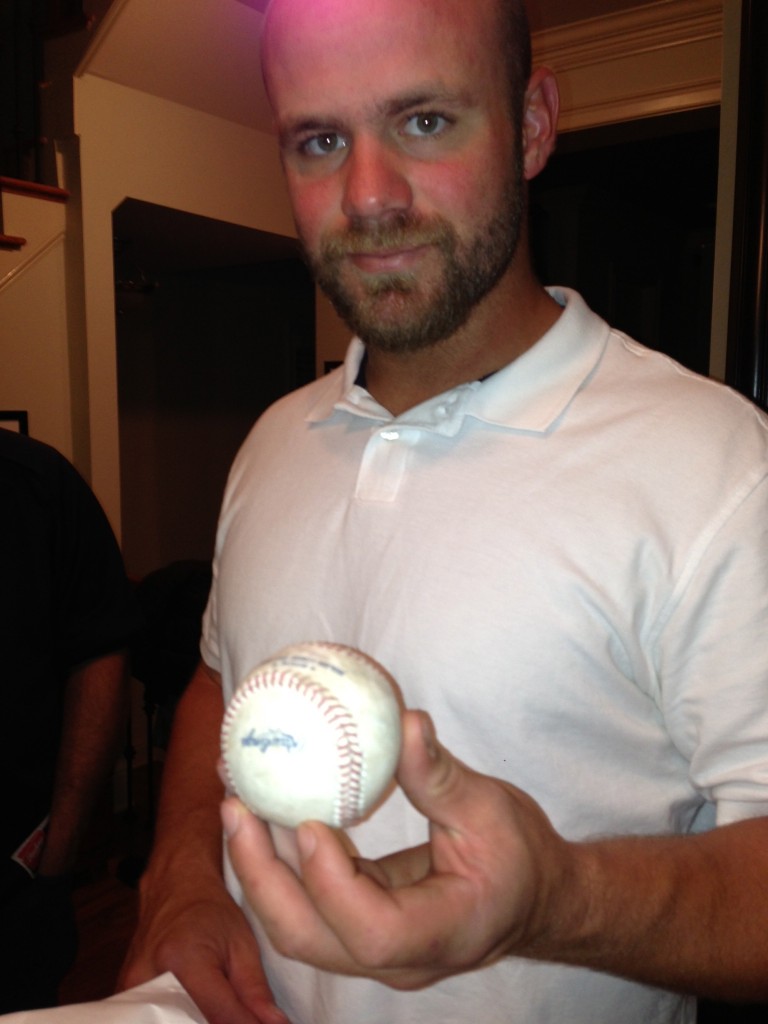 Check out the Evan Gattis story here.
Another story about former Dallas Tiger here.