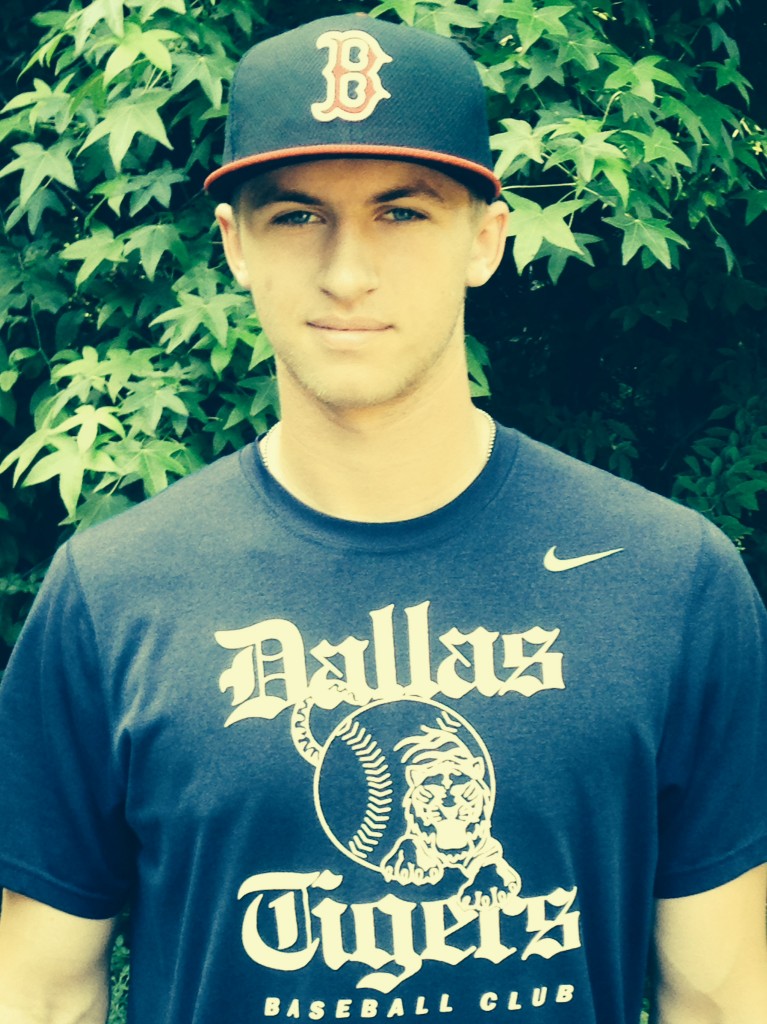 Congratulations to Michael Kopech of the Dallas Tigers on getting drafted in the 1st round of the 2014 MLB draft this month.  Michael has played in the Dallas Tigers Baseball Club since 14U and was a commit to University of Arizona.
To see more about Michael Kopech, visit MLB.com and watch his prospect video.
Congratulations to Michael and the Kopech family!