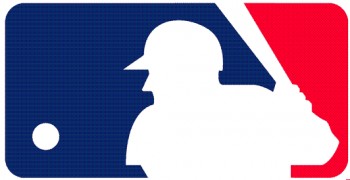 Wow, this doesn't exactly happen everyday …2014 MLB Cy Young awards go to two former Dallas Tigers Baseball Club Alumni!!!  Clayton Kershaw and Corey Kluber have been awarded the 2014 NL & AL MLB Cy Young awards.
"Corey was a big strong kid who could hit and pitch. Very quite and worked harder than anyone. Coming out of Coppell High School he was simply overlooked. He showed them!" said Tommy Hernandez, President of Dallas Tigers Baseball Club.  "Clayton was with us when other clubs in town didn't wanted him.  He was a very good first baseman with a great glove but believe it or not was undersized.  Even when he was young, Clayton was a great teammate just as you perceive him now.  Funny too that he could swing the bat a little.  I introduced him to his long time/current pitching coach Skip Johnson.  Happy for both boys.  Hope all of our kids in the club can see that this could be them one day."
You can check out more of the stats, stories, and videos at MLB.com.