Today was a big day in the lives of many young men.  The photos they took today with family and friends will be forever looked upon as a an experience like none other.  Today was the official National Signing Day 2016 for a number of NCAA sports but most notably for a number of Dallas Tigers baseball players.
"I look forward to national signing day every year …better said, this is definitely my favorite day of the year," commented Tommy Hernandez, Dallas Tigers Baseball Club President. "This is what it is all about.  Young men with the desire and ability to play college baseball getting the opportunity to do so at some great universities."
"Most of these kids I've known since they were 10 or 11 years of age and having the opportunity as a coach to watch them grow up in the club and develop is a dream come true for me every time.  We have kids go play baseball at armed services academies, JUCO, baseball powerhouse colleges and everything in between.  Having our instructors and club be a platform to support these young men with something they are passionate about …words can't describe the pride and joy."
The Dallas Tigers Baseball Club is nationally ranked top 5 program for youth and high school baseball players.  Over a 22 year history they've sent hundreds of players on baseball scholarships to colleges all over the United States.  Even more, in 2015 they had 13 players in Major League Baseball!!
So without further ado, congratulations to the National Signing Day 2016 Dallas Tigers !!!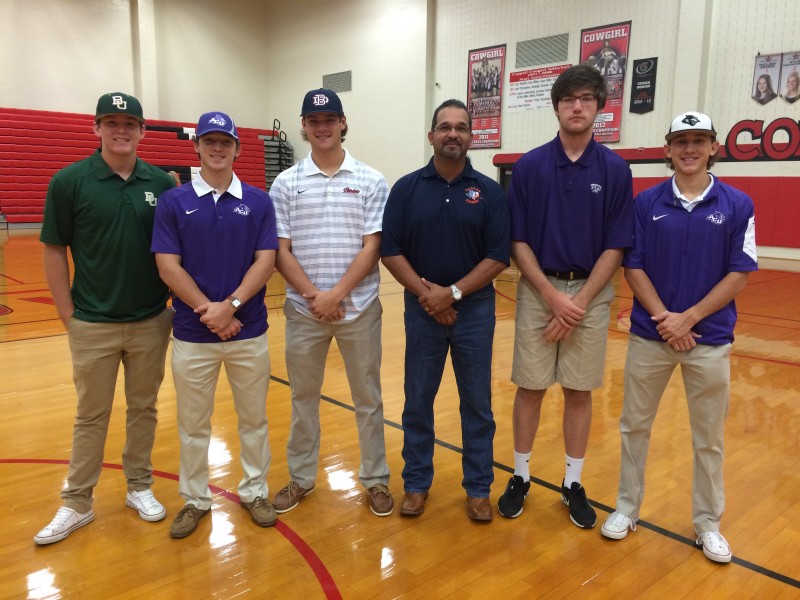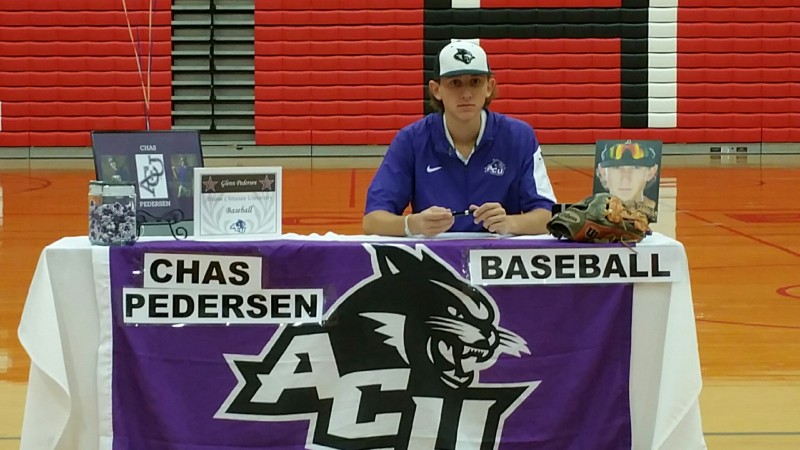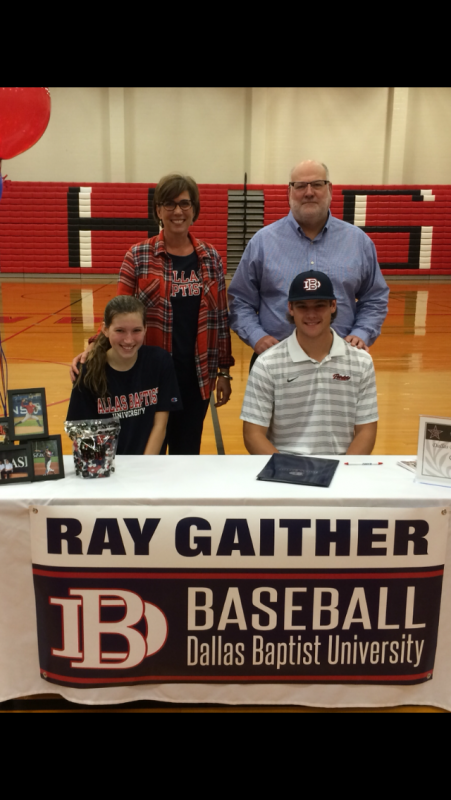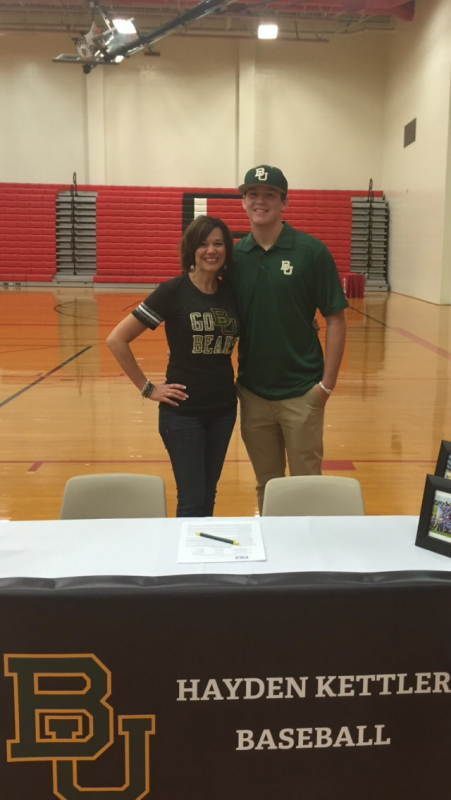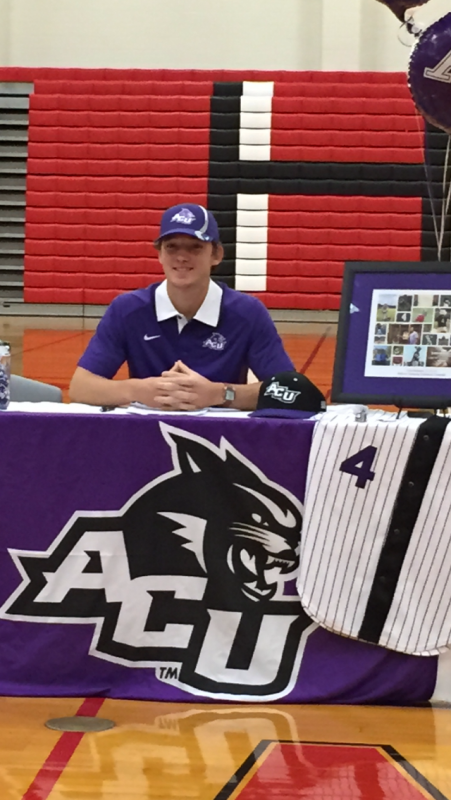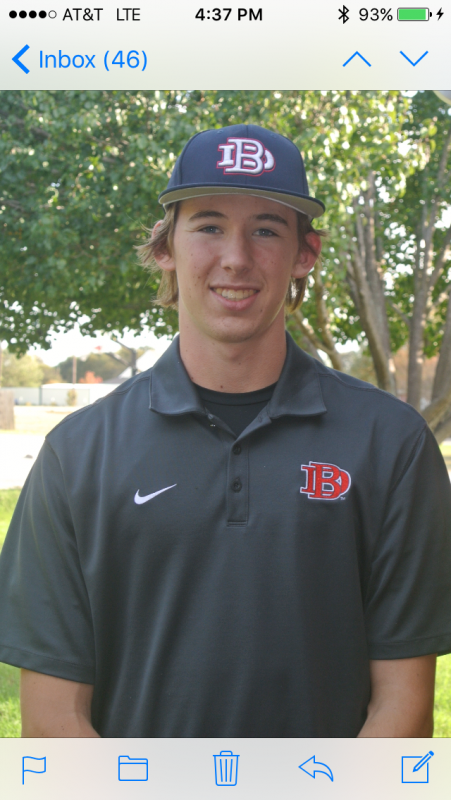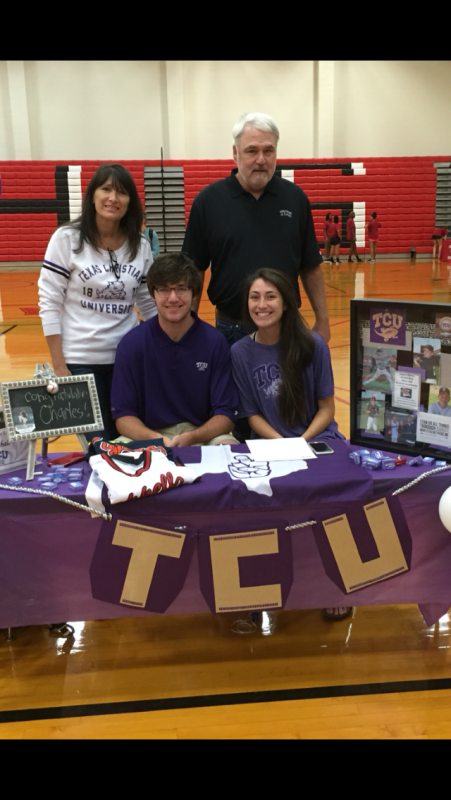 More to come …