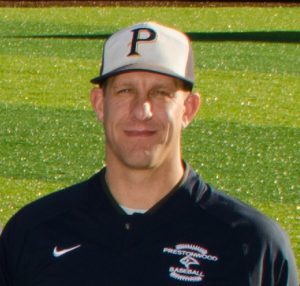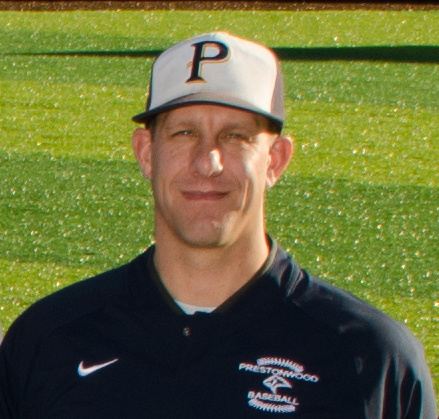 The Dallas Tigers will be forming a new 13u team this fall, coached by former college baseball player and long-time coach, Ron Patterson. Ron was an all-state selection in Arizona where he played his high school baseball. He played junior college baseball at Scottsdale CC in Scottsdale, Arizona, before earning a full scholarship to play at Baylor University. Patterson played for coach Steve Smith at Baylor, finishing his career in 1996. Patterson has since been a youth baseball coach for the past 10 years and is currently a varsity assistant coach at Prestonwood Christian Academy in Plano, TX.
"We are always seeking quality baseball guys in the club, and Ron will no doubt adds to the legacy of great coaches in the club," commented Tommy Hernandez, Founder and President of the Dallas Tigers. "Top notch guy, can teach the game, and his now high school age son has been in the club for years …if I'm a 13U baseball parent, this would be the type of coach and team I'd seek out for my son."
To learn more about Ron Patterson and upcoming tryouts, contact Ron at 214-538-7704.