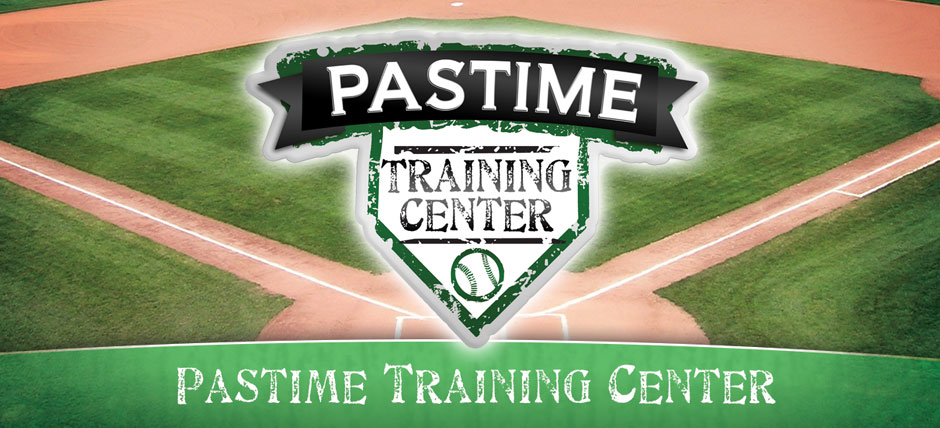 Pastime Training Center will become the new home of the Dallas Tigers – North
FOR IMMEDIATE RELEASE – FRISCO, TX (12/27/2019) – The Dallas Tigers Baseball Club announced today the addition of Pastime Training Center to their growing organization. The addition of the training center founded and run by former MLB player, Jason Jennings, will become the new home of Dallas Tigers – North.
Pastime Training Center and the PTC Aces have built a reputation of having solid teams and conducting themselves with integrity in the Dallas baseball community. The Dallas Tigers have a near 30-year history of developing young baseball players for college and professional baseball. By joining forces, it creates a win-win for Pastime Training Center, the players of PTC Aces, and the Dallas Tigers to establish a new facility in north DFW.
Founded in 1993, the Dallas Tigers have a successful model of player development, college recruiting, and preparation for professional baseball. Joining forces with Pastime Training Center will provide a training facility in Frisco, Texas and begin with more than a dozen teams ranging from 9U to 18U.
Owner and founder of Pastime Training Center, Jason Jennings, is a local product out of Mesquite Poteet High School and went on to play at Baylor University where he became National Player of the Year in 1999. He also won his second consecutive Big 12 Player of the Year, consensus All-American honors, the Outstanding Player on the 1999 Big 12 All Tournament Team, and a spot on the 1999 All-Big 12 Academic First Team. His college career was capped off by winning the Golden Spikes award from USA Baseball, considered the Heisman Trophy of college baseball. Jason went on to become National League Rookie of the Year with the Colorado Rockies in 2002. In his major league debut, Jennings hit a home run and tossed a complete game shutout, becoming the first major leaguer to accomplish that feat. His professional baseball career spanned 12 years with the Rockies, Astros, Rangers, and A's.
The Pastime Training Center offers baseball players in Frisco and surrounding areas a solid baseball development program and the Aces baseball teams will transition to Dallas Tigers as of January 2020.
"We are very excited that Pastime Training Center and Jason have joined our club. They offer top quality training for aspiring college and pro baseball players, and a staff with an outstanding reputation," commented Tommy Hernandez, Dallas Tigers Founder. "Together, we will be offering the Frisco area a baseball development program that is second to none."
"This is a great opportunity to align our facility and teams with a long-standing brand known across the nation for producing college and professional baseball players," said Jason Jennings, PTC Founder & Owner. "You will see the same staff, same instructors, and same 'mom and pop' vibe as you've always felt when you walk through the PTC doors, but our kids will now have a national baseball brand to help promote them to the next level."
Jason Jennings and Bryce Cummings will be the Directors of Dallas Tigers – North. Bryce is a longtime Tiger starting at 9U (1998-2007) and knows the Tiger way. Fun fact, he was on the team that included Clayton Kershaw, Matthew Stafford, and Shawn Tolleson. Bryce went on to play at Stephen F. Austin University and graduated with a degree in Kinesiology & Psychology. He also graduated with a Masters of Arts & Teaching from Grand Canyon University. Cummings began his coaching career at Weatherford College 2012-2015 before making the move to Pastime Training Center.
About Pastime Training Center
Pastime Training Center is a top of the line indoor facility with 7 batting cages, 2 pitching mounds, and an outdoor turf field with 2 bullpens available for rental. All of their batting cages are multi-purpose and 2 cages have Iron Mike pitching machines. The cages are also 15 feet high to enable hitters to see the flight of the ball off the bat.
The Pastime Training Center is located at:
11109 Frisco St.
Frisco TX, 75033
Phone: (214)705-1700
Learn more about Pastime Training Center at their website https://pastimetrainingcenter.com/
Connect with PTC on social media:
Facebook: https://www.facebook.com/pages/Pastime-Training-Center/182693181759393
Twitter: https://twitter.com/JasonJ_pastime