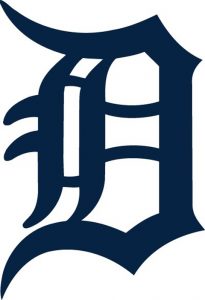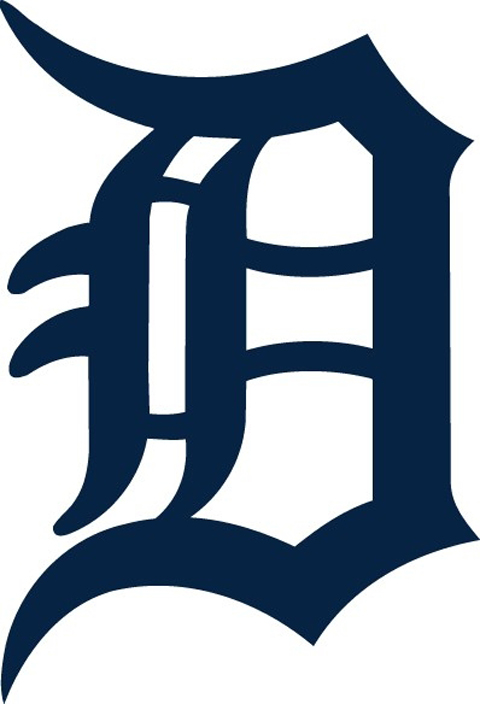 We are excited to announce the long time Rockwall tradition of the Texas Sports Baseball Organization has joined forces with the Dallas Tigers! The former Big League Sports Academy complex located in Rockwall, TX will now be "Dallas Tigers East" facility. For nearly 15 years, Texas Sports Baseball has been in operation to provide a productive environment for the development of youth baseball. Joining the Dallas Tigers will now expand the opportunities of our youth baseball community. Dallas Tigers East will be the premier baseball academy for the East Metro / East Texas Area as your "youth, High School, and College Prep" development academy!
"I'm ecstatic about this addition to our club in Rockwall.  Yet again, it continues to confirm what we are doing for baseball players and families is working," commented Tommy Hernandez, Dallas Tigers founder.  "All of our success in developing players for college and professional baseball is a pure testament to our kids who work so hard, their families that enable this work ethic, and our coaches who teach tirelessly with passion.  Everyone's individual efforts have contributed to a brand in the baseball market that is second to none.  They have made it a special thing to put on a Tiger uniform.  Ready to get to work helping Dallas Tigers East develop players."
To celebrate and kick things off, we are having several Grand Opening Events. Dallas Tigers East Grand Opening will be held Dec. 3rd beginning at 9:00am. We will conduct tryouts throughout the day for all of our age groups in addition to tailgating, drawings for prizes and more! Founding Father of the Dallas Tigers, Tommy Hernandez, will be on site to meet and greet everyone along with Marucci to kick off the start of this new beginning. Please check out our tryouts announcements for detailed information. Don't forget to register in the tryouts section of this site to stay connected with Dallas Tigers East!
TRYOUTS
Dates: Dec. 3rd & 10th
Location:
Dallas Tigers East Facility
(Formerly Texas Sports)
505 County Line Rd.
Rockwall, TX 75032
Times/ Ages:
8u – 10u
9:00 – 11:00am
11u – 12u
11:00am – 1:00pm
13u – 14u
1:00 – 3:00pm
15u – 16u
3:00 – 5:00pm
Private tryouts are available at no cost. Please contact the Director – Chris Ethridge to schedule a private tryout @ 214.600.9847 or email chris.ethridge@dallastigersbaseball.com.
For a complete list of our current teams, coaches, and availability – please click the following link to the Dallas Tigers teams page. Scroll down to Dallas Tigers East:
https://dallastigersbaseball.com/teams/
Feel free to contact the Director – Chris Ethridge @214.600.9847 or email chris.ethridge@dallastigersbaseball.com
"Motivation is a fire from within. If someone else tries to light that fire under you, chances are it will burn very briefly."