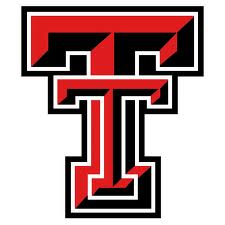 The Dallas Tigers 15U & 16U Vanlandingham teams travelled to Lubbock to play at Texas Tech University this weekend. The Tigers competed against the Varsity Teams from Lubbock Monterey, Lubbock Coronado and Edmond Santa Fe High Schools. Our Freshmen and Sophomore's competed very well against the older competition and went 3-2 combined at Dan Law Field.
The 15's defeated Lubbock Monterey 4-1, beat Edmond Santa Fe 11-7 and then lost 6-2 to Monterey in the night cap.
The 16's defeated Edmond Santa Fe 7-6 before falling to Lubbock Coronado in the finale.
It was a great opportunity for the Tigers to play on a Division 1 field and play against great competition. Thank you to Texas Tech University for the opportunity.
These 2 teams will travel to Austin to play at the University of Texas on November 14.